BABY BOPPERS DANCE CLASS!!

Our Baby Boppers, Baby & Toddler Dance Class is Located at our Burpengary Venue.
This class is for babies and toddlers not yet eligible for our "My First Dance Class", or for those who are not after a structured dance class and just after some casual fun.

This class has no enrolment fee or term payment. It is a casual class, weekly on a Tuesday, and you just RSVP the day before. Baby Dance is a wonderful way to bond with your Baby/Toddler, a great social environment, meet other babies and toddlers, as well as other Parents/Grandparents. Music and Movement is such a wonderful benefit to babies and toddlers, assisting with early childhood development.

The benefits of Babies Dance class are so great, I am so excited to share this with all the Parents/Grandparents out there. My 19 month old absolutely loves getting involved, and he is always very happy and smiling during and after our class.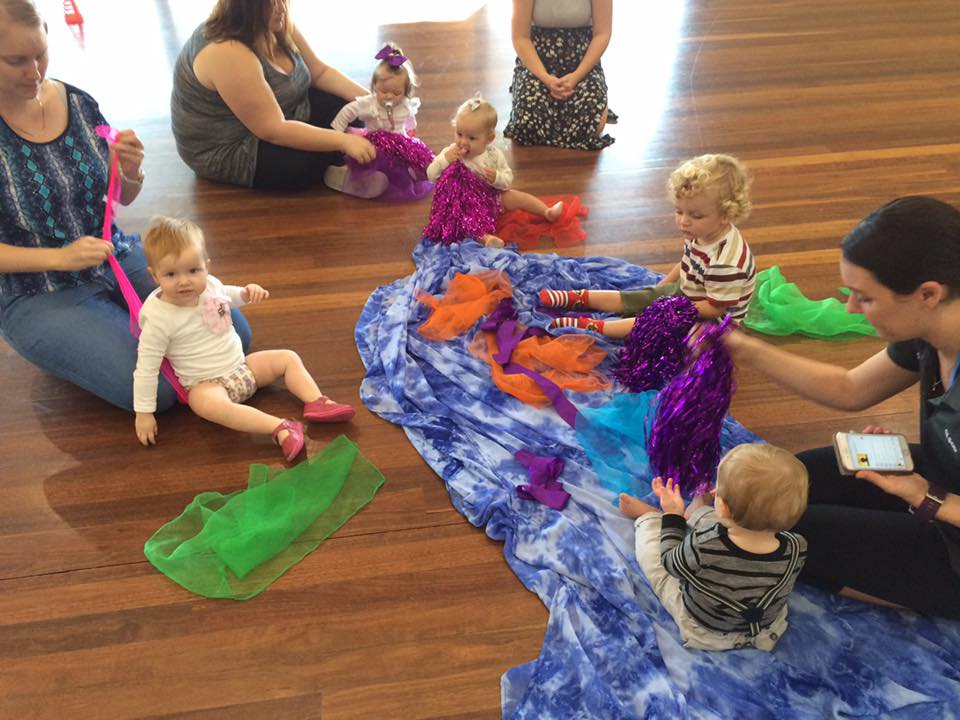 \